Personal Banking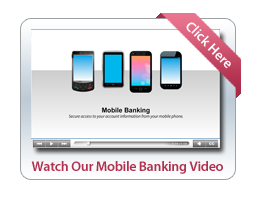 Suggested Products
Parents & Grandparents
Being a parent or a grandparent can bring a lot of joy to your life. However, when it comes to saving for the future of your child or grandchild, it can be tough.
We offer great ways to save money to invest in their future. It is simple, reliable and your money can really grow. Call today to inquire more about our suggested products.
Suggested Products
Online Pre-Qualification
Free Mortgage
Pre-Qualifications.
Mobile Money
Use our Online Demo to Learn more about Mobile Money
Educate Yourself
Simple tips for protecting your Identity.